Business, History, and Genealogy are All About Making Connections in Benton County, Minnesota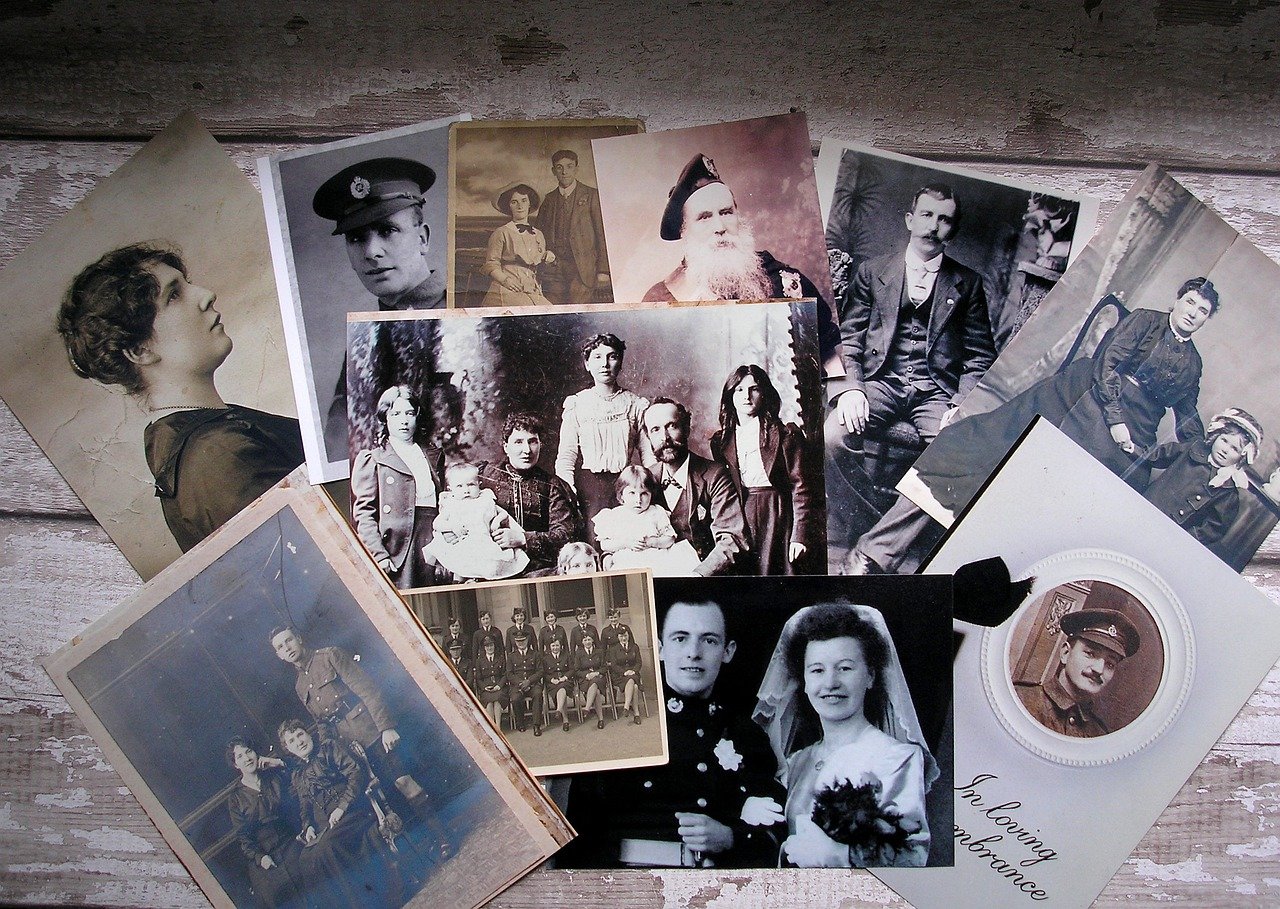 Living and working in Benton County is all about making connections — seeking opportunities to grow your career, your business, your farm, or your family. It's a place to put down new roots or explore your family's ties to the region. Time Magazine reported that genealogy is the second most popular hobby in the United States, and the second most visited category of websites. You can begin exploring the history of Benton County, Minnesota, and your genealogy with the search tools listed below.
HISTORY OF BENTON COUNTY, MINNESOTA
The county was named in honor of Thomas Hart Benton, a senator from Missouri, who worked diligently to have Congress enact the Homestead Act. Benton County was one of the original nine counties established by the territorial legislature in 1849 and was one of the three which were declared organized. Long before that, French explorers, missionaries, and fur traders began exploring Minnesota in the mid 17th century.
The county seat of Benton County is Foley. Originally, the seat was at Sauk Rapids, then moved to Watab in 1856, and back to Sauk Rapids in 1859. An election was held in 1901 where the initiative to move the county seat to Foley was on the ballot. The results favored moving the seat to Foley by a vote of 1284 to 788.
Agriculture and dairying, logging, lumbering, granite quarrying and manufacturing have been the active industries in Benton County in the past. With the depletion of timber and granite resources, these industries have become defunct. For many years, the economy was based mainly on agriculture and dairy farming. In recent years, industrial parks have been established in Sauk Rapids, Foley, and Rice to attract industry to the county.
Learn more about the history of Benton County, MN here.
BENTON COUNTY, MINNESOTA GENEALOGY
Below is a prepared list of resources for Benton County, MN birth records, marriage records, death records, and other ancestry or genealogy records. Also consider visiting the Great River Regional Library for the free wealth of information they house.
RESOURCES FOR A GENEALOGY SEARCH IN BENTON COUNTY, MINNESOTA:
Benton County Courthouse
615 Highway 23
Foley, MN 56329
Phone: (320) 968-5205
Fax: (320) 968-5353
BENTON COUNTY, MINNESOTA CENSUS DATA
Current U.S. Census data collected in Benton County, MN, can be found here. In addition, history, government information, services, community updates, and updated demographic data can be found here.
MAKE A CONNECTION WITH BENTON ECONOMIC PARTNERSHIP (BEP) TODAY
Follow BEP on Facebook, and check out the benefits of membership in BEP here. Site selectors should consider Benton County for their future expansions and growth. Explore the benefits here.