New BEP Executive Director has the Skills Needed to Focus Economic Success in Benton County, MN
Tuesday, December 22, 2020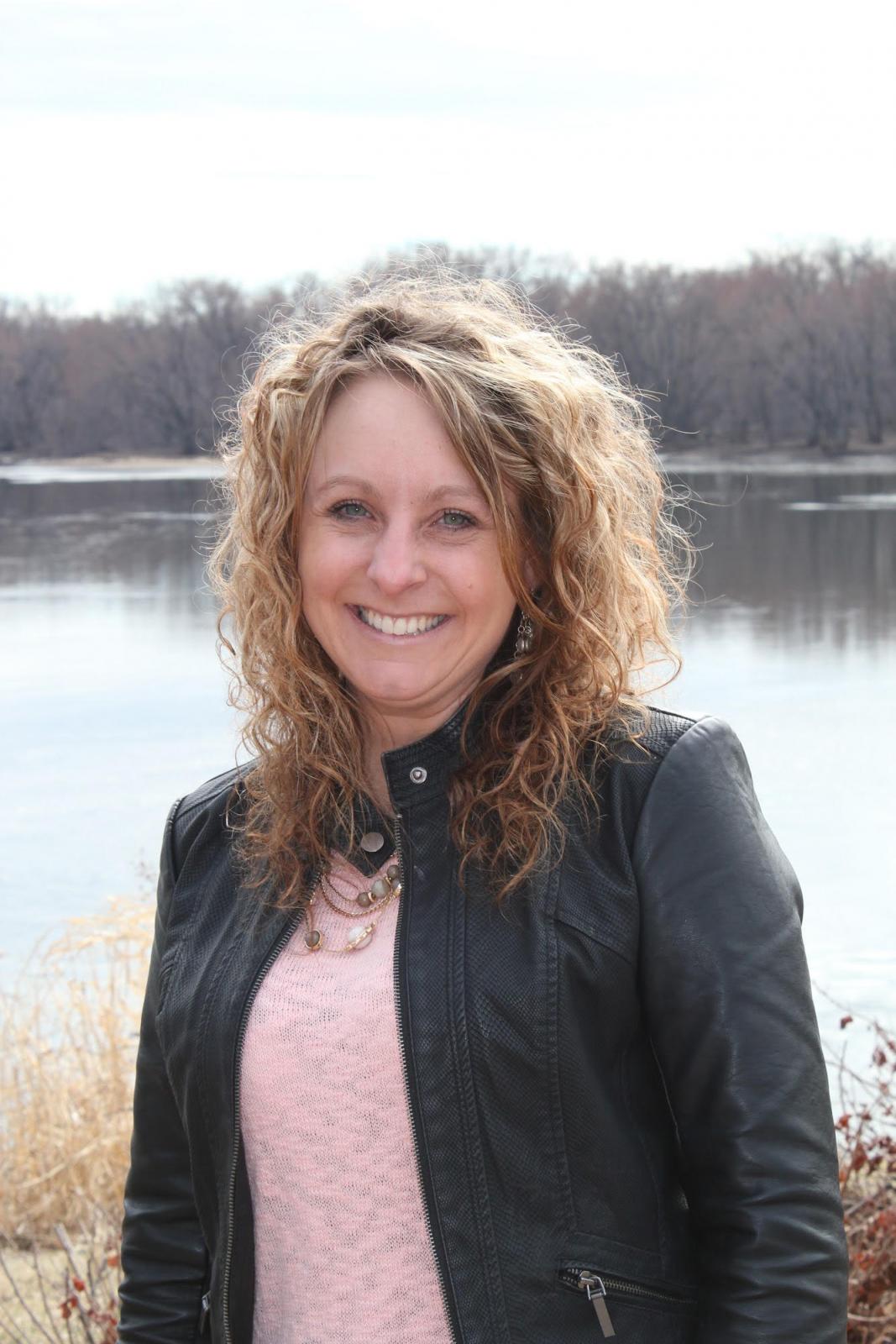 Since October, Executive Director Amanda Othoudt's skills and experience have been delivering for Benton Economic Partnership (BEP). She hit the ground running administering CARES Act grants and making connections with the members of BEP. "Helping small businesses thrive in these unprecedented economic times'" is what energizes Othoudt most about her new job.
"I enjoy working in this field because I feel accomplished by solving problems and connecting businesses with the right people, resources, and tools to achieve their business expansion goals," Othoudt said.
Othoudt most recently served as the Executive Director for the Economic Development Authority (EDA) and Housing and Redevelopment Authority (HRA) for the City of Elk River where she managed multi-million dollar city development and redevelopment projects and business outreach and expansion. According to the Sauk Rapids Herald, her focus was to help "business owners cover the financing gap between public and private investment."
Prior to working for Elk River, Othoudt worked as the Community Development Coordinator for the City of Becker where she focused her efforts on business retention, expansion, and industrial broadband development. She has also worked in the private sector as a land development assistant providing support in the acquisition, development, and construction of income producing properties. She assisted with site selection, marketing, budgeting, and cost analysis for project development.
"I began my career working in the private sector focusing on real estate, land development, and commercial construction," Othoudt said. "I had become immersed in the development world and enjoyed the satisfaction of seeing a project being developed from the ground up."
Othoudt graduated magna cum laude from St. Cloud State University with a bachelor's degree in Planning and Community Development, and is certified as an Economic Development Finance Professional from the National Development Council. She holds a certificate in Economic Development from Hamline University as well.
"It was by chance that I pursued a degree in Planning and Community Development," Othoudt said. "I was originally planning to pursue a degree in Business Management or Real Estate. I attribute the direction I took to one of my professors at St. Cloud State University. As part of my general education, I took her class called 'Cities, Suburbs, and Small Towns.' This class was particularly fascinating to me, partly because I realized there is so much more to real estate and land development; and realizing that planning and public policy shape and guide development at a local level."
Beyond her extensive skill set and experience, Othoudt has a unique historied understanding of Benton County. She and her husband are living and raising their family on the same Benton County dairy farm where she, and her parents before her, were raised.
When asked why she took the position as BEP Executive Director, Othoudt said, "I grew up in Benton County, I've raised my family here, I patronize our local businesses, and I am vested in my community. I believe in the partnerships that we have with our local businesses, county, cities and townships. Together, we all work toward one common goal of encouraging and leading economic development efforts throughout Benton County. We are all committed to business retention and expansion, downtown redevelopment, workforce development, marketing the county, and quality of life initiatives. I can stand behind that."
With the perspective her substantial Benton County roots give her, Othoudt turns her focus on the future: "Benton Economic Partnership is a relatively new organization. I plan to grow awareness of our organization, reiterating the benefits of becoming a member and proactively facilitating business growth, redevelopment and reinvestment in our county. We will market Benton County's assets and available properties to facilitate future growth. I plan to strengthen our overall business climate by developing and maintaining close relationships with our business owners, local leaders, and stakeholders."
Follow BEP on Facebook, and check out the benefits of membership in BEP here. Site selectors should consider Benton County for their future expansions and growth. Explore the benefits here.