DEED Awards $5.4 Million for Business Expansion Statewide
Advanced Interconnect Technologies LLC, St. Cloud – JCF $341,500, MIF $125,000
Advanced Interconnect Technologies LLC provides manufacturing services and technical design assistance to the military, defense, commercial air, and space markets with a focus on advanced interconnect and connectivity issues. The proposed project will expand the current facility in St. Cloud by adding 5,000 square feet of manufacturing and warehouse space, with an expected total project cost of $3.8 million. The project expects to create 20 jobs within the first three years at an average wage of $36.82 per hour
More Topics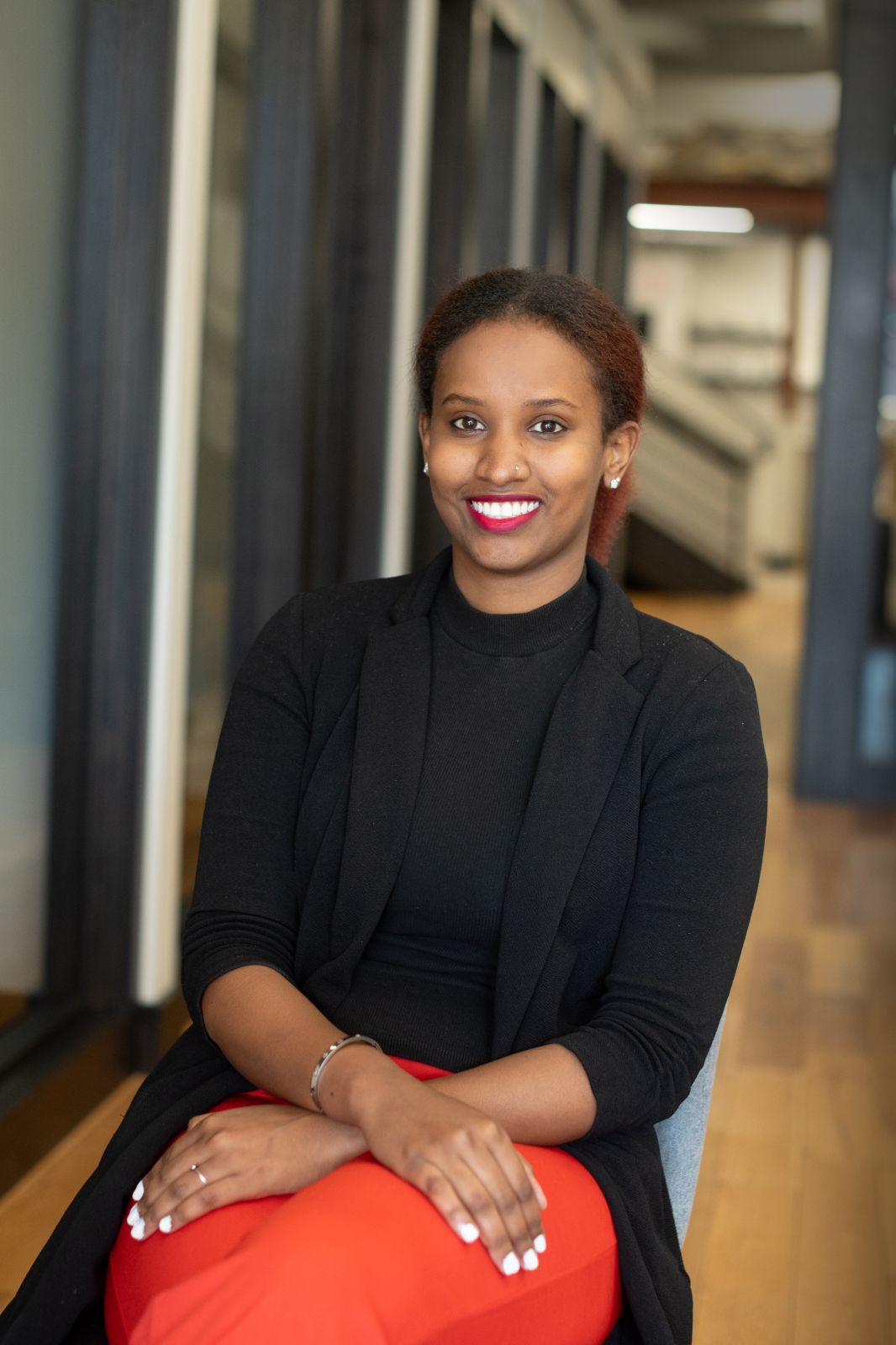 Benton Economic Partnership, Inc. (BEP) in Benton County, MN, is pleased to announce the onboarding of Johanna Isaro Ngango as the Economic Development Marketing Intern for 2023. Johanna is a St. Cloud State University senior majoring in Political Science, International Relations, Urban Planning and Community Development. "Through our internship...
Unfortunately, the climate doesn't stop changing when the global economy takes a turn. But Minnesota has continued to outpace the national push for a carbon-neutral economy, according to a recent report. Minnesota is outranking the national average when it comes to many clean energy milestones. Zero-carbon has provided the...
At the Minnesota Chamber's recent Chamber Day at the Capitol, key legislators discussed many of the policy issues facing the business community, including tax increases, paid leave mandates and the cost of doing business.  Read the complete article here.