See What We Do at Benton Economic Partnership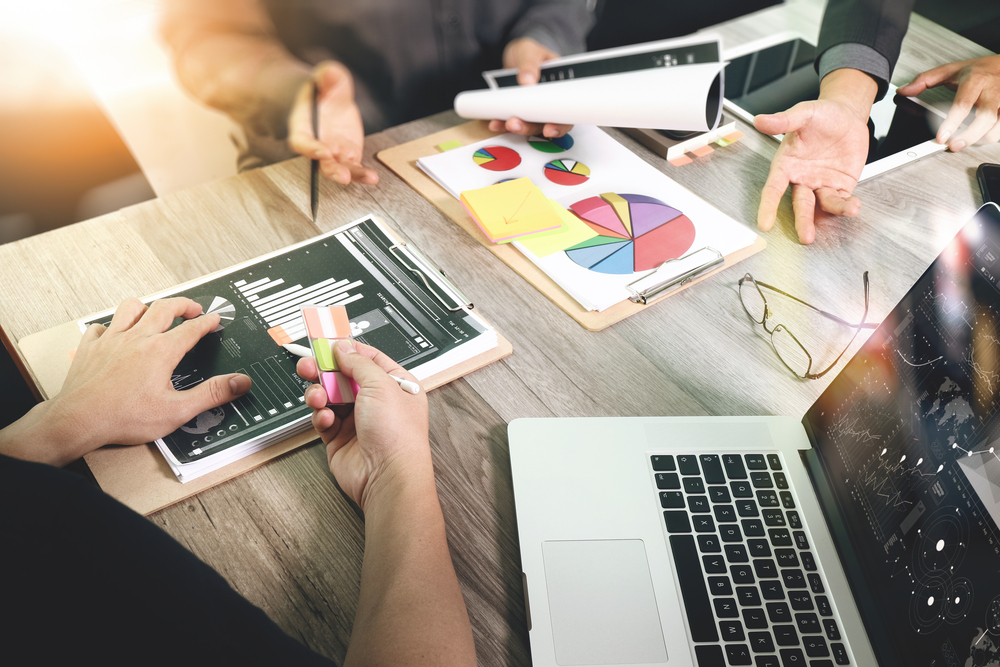 In May, Economic Development Week celebrates economic developers, local leaders, and organizations who work tirelessly to recruit investors, develop businesses, create jobs, enhance the tax base, and ultimately improve the quality of life for their communities.
In Benton County, Minnesota, Benton Economic Partnership (BEP) works year-round to facilitate opportunities and successes for its residents and businesses. BEP is dedicated to business retention and expansion, downtown redevelopment, workforce development, marketing the county, and quality of life initiatives.
Looking Ahead in Benton County
As 2023 unfolds, BEP is focused on addressing workforce and housing needs through surveys scheduled to collect the data needed for customized solutions. The Broadband Project, in partnership with the townships, cities, and Benton County, will improve internet access for all.
BEP submitted letters of support for funding for the Foley Wastewater Extension. Advanced Interconnect Technology (AIT) has completed its project application for expansion.
BEP Benefits
Joining BEP means belonging to a membership that understands improving the local economy is a shared responsibility between public and private sectors. Public-private partnerships cultivate a more effective business environment and a more nuanced and professional level of economic development. At BEP's quarterly meetings, member investors network and gain market insight and information about local business development programs.
BEP provides:
Assistance. BEP provides advice and technical assistance to individuals looking to relocate, expand, or start their own business. Help is available to navigate the permitting and municipal approval process for land use, complete state financial applications such as the Revolving Loan Fund, and connect with resources.
Client Confidentiality. Because BEP is a public-private, nonprofit organization, they have the unique ability to keep prospective projects confidential, which is very attractive during preliminary development stages.
Gap Financing Facilitation. BEP can help business owners apply for gap financing through Tax Increment Financing, Property Tax Abatement, or state grant and loan programs. BEP is ready to help navigate the approval process. BEP can help with resources for certification.
BEP One-Stop Resources
Benton Economic Partnership eases the process for business owners and site selectors to find a site, obtain permits, construct a facility, and hire and train a workforce. We understand development and can assist in the entire process. Contact us to learn more at 320-968-6197 or via email.
Follow BEP on Facebook, Twitter, LinkedIn, and YouTube.
Check out BEP's entire video library to learn more about our target sectors.